Fiji is a beautiful place that boasts of islands with white sandy beaches, clear blue waters, and the sun shining way up in the sky. It's also an undiscovered paradise as not a lot of people know just how majestic it is. If you haven't been there yet, it should be on top of your list and should be your next travel destination.
The Friendly and Hospitable Fijians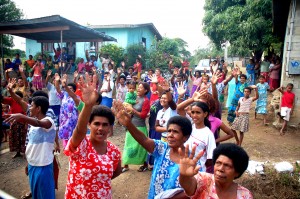 The number one reason why you need to explore Fiji is its friendly and hospitable people. Fijians will welcome you with open arms the minute you step off the airplane. Sometimes, a welcoming party will even welcome you, complete with leis and cocktails.
The White Sand Beaches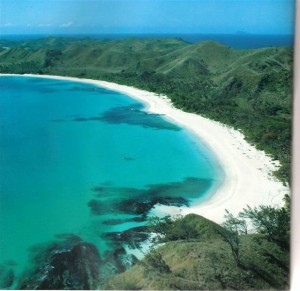 You do know that Fiji has over 300 islands, do you? And these islands are all bountiful and surrounded by white sand beaches and clear blue water. If your idea of paradise is that it is instagrammable, Fiji is your kind of paradise. The beaches are picture perfect; they're like the postcards you like sending out to friends. You'll also marvel at the breathtaking scene at sunrise and sunset. You'll love walking by the beach in the early morning at late in the afternoon when the sun is about to set. With all the beauty surrounding you, you'll want to take a dip in the cool blue waters of Fiji's beaches!
The Warm Breeze at the Beach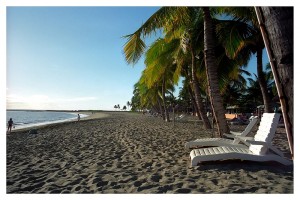 Beaches are relaxing. But there are times when they're too hot for comfort, especially in the middle of the day when the sun is high up. But in Fiji, the beaches are covered with coconut trees, so the breeze is as cool as it can be. Perfect for lazing around with a cold drink in your hand. If you can find a hammock, it will be the perfect vacation for you!
Fiji's Hot Springs and Mud Pool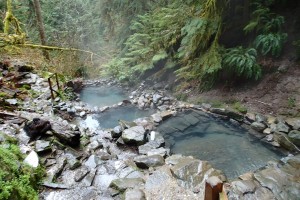 The cool beaches aren't the only wonders that await you in Fiji. You'll also find a lot of natural attractions, like the hot springs and the mud pool. If you like to warm up your body a little, the hot springs should be on top of your list. This is ideal for travelers who spend most of their time exposed to cold temperatures (Canadians, for example). If you haven't tried dipping in a mud pool yet, this is your chance to. You don't need to join the mud fight; you just have to get into the pool and cover yourself with warm mud. Experts say mud is good for the skin, so why not try out this unique pool experience?
Experience the Unique Kava Ceremony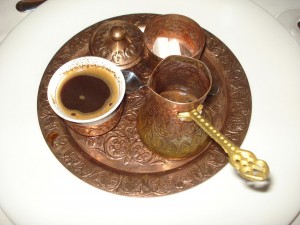 Kava is the traditional drink of Fiji. It is made of a natural herb. Although some tourists who have tried it say that the drink tastes a bit like puddle or mud water, joining a Kava Ceremony is still necessary if you want to experience Fiji in its real sense.
The Best Destination for Snorkeling and Scuba Diving.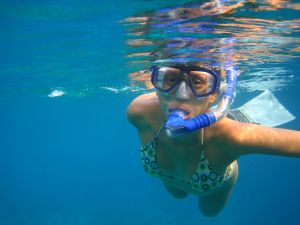 The crystal clear waters of Fiji's beaches, the beautiful corals, and all its natural wonders make it the ideal choice for snorkeling and scuba diving expeditions. Since Fiji has hundreds of islands, you'll have a lot of choices to ponder on. No need to worry, though, as you'll find a lot of guided snorkeling and scuba diving tours in Fiji.