Interesting Facts That Will Make You Head Off to Fiji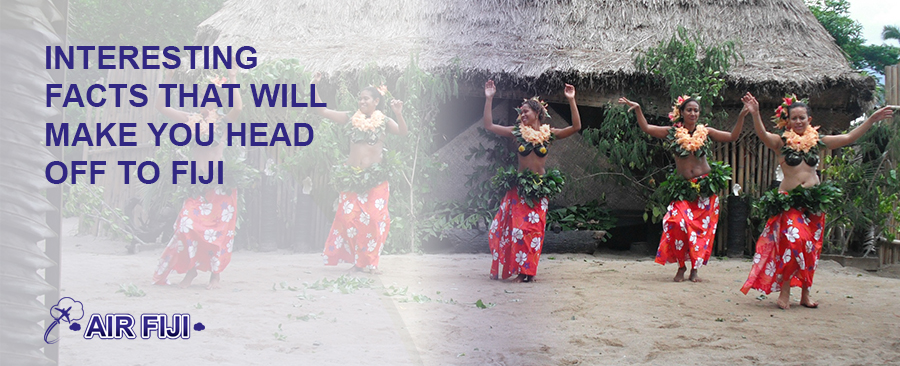 Fiji is a small county surrounded by islands and islets. Its white sand beaches offer the best relaxation experience possible. The crystal clear waters of these beaches are refreshing to the senses. Its tropical weather is perfect for travel any time of the year. Apart from these, however, there are other more interesting reasons why you need to visit Fiji as soon as you can.
Taveuni, an island in Fiji, will bring you to two time zones.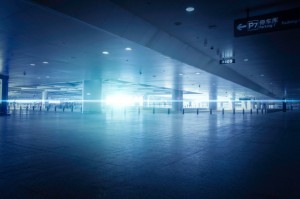 Fiji's Taveuni Island is perfect for those who love time travel adventures. As the International Date Line runs through the island, you will be able to experience two time zones if you place one foot in the present date line, while the other is on the previous dateline. Isn't that a unique travel adventure?
Fijians are friendly people with warm smiles.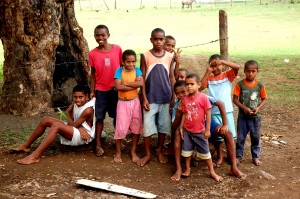 The minute you step into Fiji grounds, you will be greeted by smiling Fijians who will immediately greet you with a "Bula" or hello. They are a happy and lively people, and their energy is quite contagious. You'll love the feeling of being welcomed by everyone. And you'll love it even more that Fijians are friendly and hospitable.
Fiji has over 300 islands, but only around 110 are inhabited.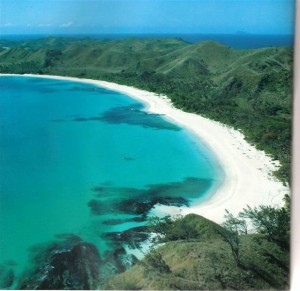 Have you ever traveled to a place with more than 300 islands? That's Fiji for you. Out of these islands, however, only 110 are inhabited. If reports are to be believed, though, you can own an island in Fiji. In fact, in 2005, actor Mel Gibson reportedly purchased one for over $10 million. Wouldn't you love an adventure in different islands? Are you willing to explore the possibility of owning a piece of heaven on earth?
Fiji's colorful culture is very much alive.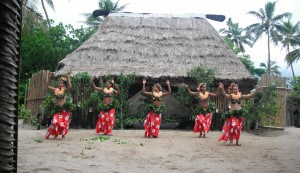 If you spend time in a Fijian village, you will be exposed to their colorful culture. It is where you will find Fijians wearing their traditional garments. The minute you arrive in the village, you will be welcomed with leis and talc powder (applied on your face). Before going to any of these villages, be sure to bring with you Kava, Fiji's traditional drink, as you are required to offer it as a gift to the chief.