Tips to Help Make Your Airport Experience More Convenient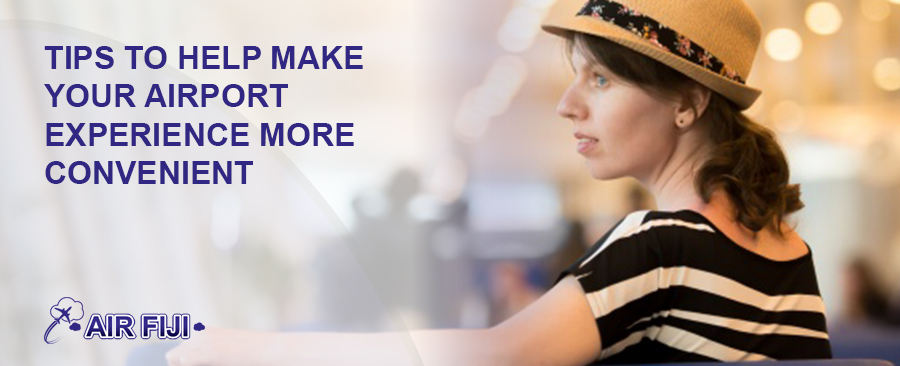 Traveling is a fun experience. Aside from discovering new places, you will also meet different kinds of people and make new friends. Another advantage that you get when you travel frequently is you get exposed to different cultures and histories. The only downside to traveling is the fact that sometimes, you need to go through an obstacle at the airport, especially during peak seasons. To help make your travel experience more convenient and enjoyable, here are some tips you should consider.
1. As much as possible, use your smartphone for pre-departure services.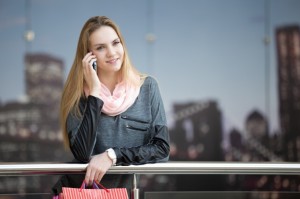 Upon arriving at the airport, one of the first things you need to do is fall in line at the check-in counter. This is often where you waste a lot of time. So you won't have to stand in line for a long time, what you should do is use your smartphone to get updates on your flight status, as well as to check-in. In case the airline you are taking does not have an online check-in service, you can download one of the travel assistant apps and use it. After completing the online check-in process, be sure to get contact information for the airline's customer service. This is the number you will call in case something not-so-good comes up.
2. Before you proceed to the pre-departure lounge, follow all security protocols.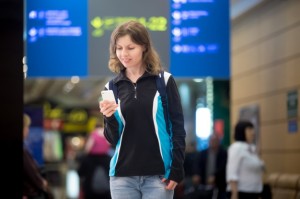 Before you can get inside the pre-departure lounge, you have to pass through several security (and immigration) protocols. Follow all these rules if you do not want to waste your (or anyone else's) time. Be ready and willing to show your ID, remove your belt and jewelry (when necessary), and take off your jacket. If you want to avoid doing this, do not wear any jewelry when traveling. Or, you can pack them in your suitcase. To make sure that the process runs smoothly, begin removing the above-mentioned items once you reach the security area.
3. Make the most of your time at the pre-departure lounge.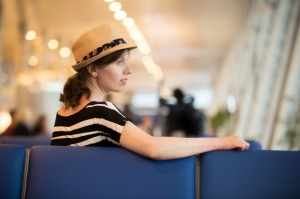 As standard procedure dictates that you should be at the airport hours before your scheduled flight, expect to spend time at the pre-departure lounge. To make your wait convenient and fun, pay attention to Wi-Fi hotspots and find a comfortable place where you can sit there. Take out your smartphone or your tablet, open the movie or TV show you downloaded or saved, and start watching it. You can also while the time away by playing your favorite online game, or by checking for updates on your social media page. Since you are using a public network, be careful and do not send out personal information while using the service.
4. If you want to travel when the airport is less crowded, choose midweek flights.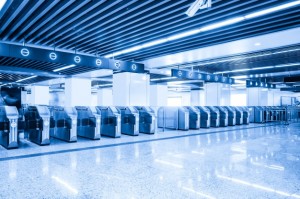 One of the reasons why staying at the airport is often an uncomfortable experience is the number of people getting in and out of the place. If you want a less crowded airport, travel during the midweek. People usually travel on weekends, so booking a flight for Tuesday, Wednesday, or Thursday is the best option for you. Taking late night flights also mean shorter lines and lesser crowd at the airport.